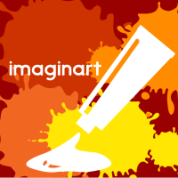 imaginART: 8/10-8/14
Ignite your imagination this summer! Campers will use paints and mixed media to create artwork featuring pointillism, abstracts, mosaic, collage and more. Plus an art gallery for family & friends on the last day of camp! 9am-12pm. Grades 1-6.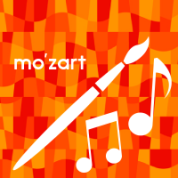 mo'zart: 7/27-7/31
Enjoy beginning piano in the morning & art in the afternoon. A piano performance & student art gallery is presented on the final day of camp. You will be amazed at how much campers learn in just 5 days! 9am–3pm. Grades 2-5.
piano

voice

strings

guitar

drums

winds

brass
Summer Camp 2015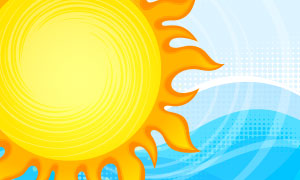 2015 Summer Camp Schedule
6/29-7/3: Suzuki Violin & Cello
6/29-7/3: Composition Camp
7/6-7/10: Aladdin JR
7/13-7/17: Rock Band
7/27-7/31: Mo'zArt
8/10-8/14: imagineART
Watch & Listen
Student Composer- Andrew Murphy
We congratulate Charlotte Academy of Music piano student, Andrew Murphy, on his success at the Charlotte MTA Beethoven Composition Competition. His original piece is entitled Serenade Orientale, Op. 2.