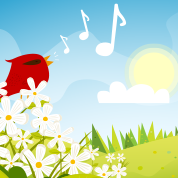 Summer Camp 2015
Enroll by May 16 & Save $20 per camp
Our favorite camps – Mo'zArt, Rock Band & Composition – have been joined by Suzuki Violin & Cello, Summer Winds, imagineART and more. Don't miss our Musical Theatre Camp – Disney's Aladdin jr.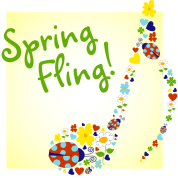 Blue Note Lounge
Our next "Spring Fling!" Blue Note Lounge will be May 2nd. Sign-ups Now Live – don't miss out!
piano

voice

strings

guitar

drums

winds

brass
Summer Camp 2015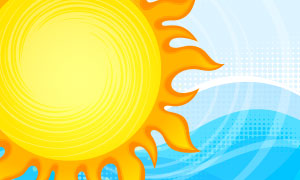 2015 Summer Camp Schedule
6/22-6/26: Mo'zArt
6/29-7/3: Suzuki Violin & Cello
6/29-7/3: Composition Camp
7/6-7/10: Aladdin JR
7/13-7/17: Rock Band
7/20-7/24: Summer Winds
7/27-7/31: Mo'zArt
8/3-8/7: Bach to Rock
8/3-8/7: Piano Olympics
8/10-8/14: imagineART
8/17-8/21: Mo'zArt
Watch & Listen
Student Composer- Andrew Murphy
We congratulate Charlotte Academy of Music piano student, Andrew Murphy, on his success at the Charlotte MTA Beethoven Composition Competition. His original piece is entitled Serenade Orientale, Op. 2.